A LITTLE ABOUT US
ANBALAYA is the Rest Home for aged people, with view that are growing problems among the urban families in India due to modernization and fast paced livings on present days. Family bonded and love are broken now a days, where the aged parents are left alone by the children and also due to over burden with works of this present day society or due to migration to cities and abroad for works and income generation by this young generation, many of the elder s are left alone with no care for medicine, love and other basic amenities in their rest of life. Hence ANBALAYA is one of the key initiatives of NALANTHA EDUCATIONAL TRUST meant to support the deserving elders in their rest of life, but with a focus on Short Time Stays until their family is counseled and the elders are reinstated back into their regular social life. ANBALAYA campus is situation in an eco-friendly atmosphere, free from pollution. ANBALAYA has very good infrastructure with 50 rooms, well equipped and facilitated with care.
NEWS & EVENTS

ELders Care
Anbalaya is one of the largest and most experienced aged care and retirement living old age homes in india.

Real Home Infra
Our Anbalaya Old age homes in tamilnadu makes an environment as like Real Home with care

Medical Care
Anbalaya old age homes in dindigul giving you the 24 x 7 Medical care to our senior citizen.

Accommodation
We anbalaya old age homes in dindigul providing a highly sophisticated accommodation facilities.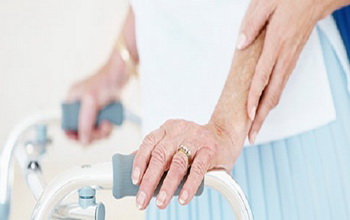 ElDERS CARE
Taking care of elders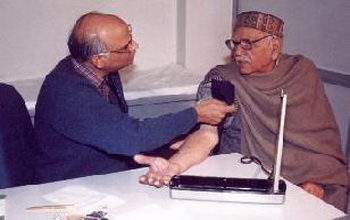 MEDICAL CARE
High Featured Medical Service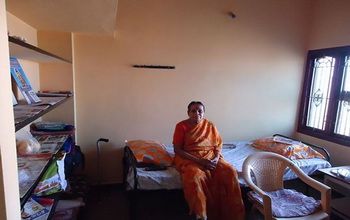 ACCOMODATION
More Space for an Free Life